Wow. It's Quiet Here...
Be the first to start the conversation!
Leave a Comment:

Hi, I'm Erin! House of Earnest is the place for Home Decor, Hand Made Projects and Party Style made easy. My style is simple, natural, rustic and slightly modern. Take a look around, leave a comment and have fun! That's the whole point, right?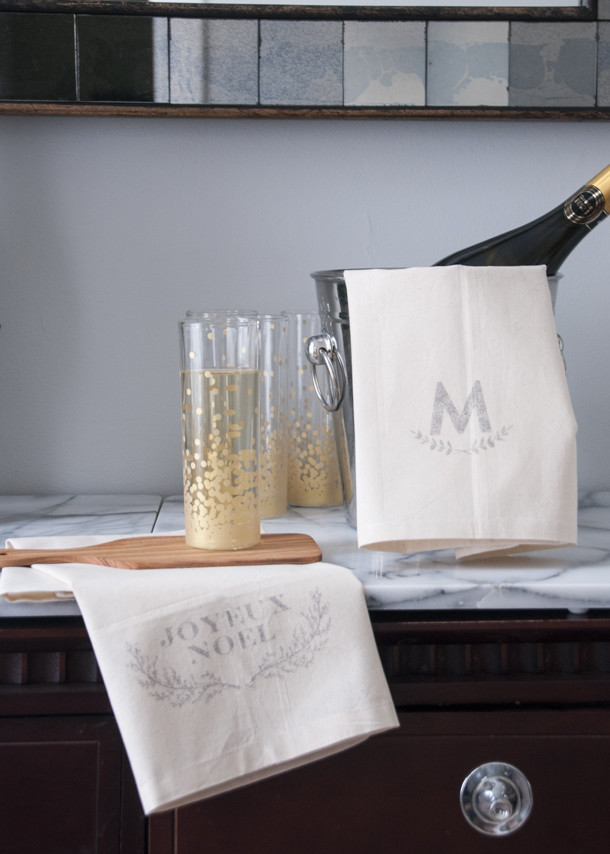 It might be the week of Christmas, but we're not slowing down quite yet (we're saving that […]

I have loved all of the fur pom throws I've seen around the webs over the past […]

I'm clearly loving monogrammed things this Christmas, and my wreath is no different.  I created this 'S' wreath […]




All images and layouts are intended for House of Earnest and designed by Erin Souder. If you wish to share, all you have to do is provide a link back to the blog, however I ask that you not use my exact layouts and designs without permission! Easy, right? Thanks for sharing! Branding & Site Development by
Amanda Genther Design
Copyright © House of Earnest 2011-2012 / All Rights Reserved /
Privacy Policy