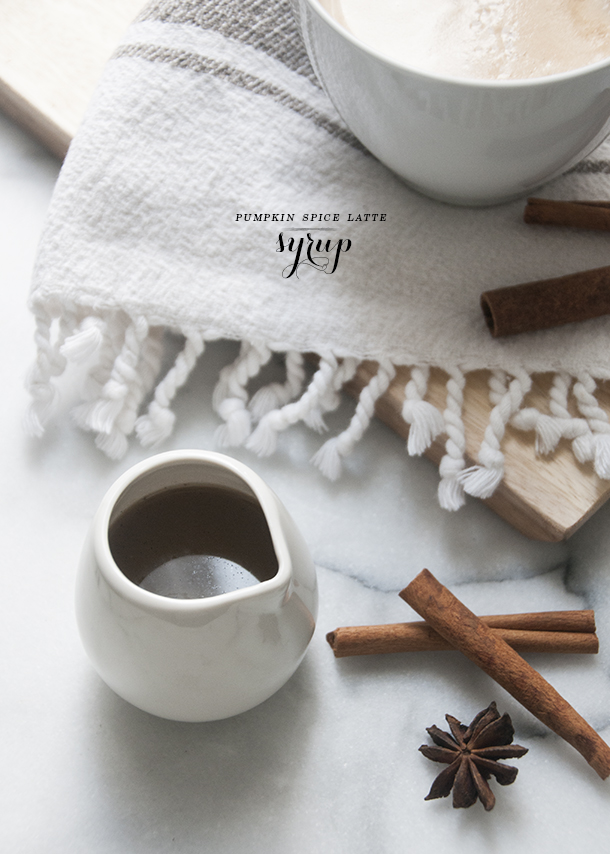 I promised Pumpkin Spice and today it's here! You may have noticed that our spicy seasonal favorite started popping up in Starbucks this weekend, and usually I would flock to those green awnings to take my first fall sip.  This year however, a few things have me stopping short.
I mentioned my diet change last week, but also there have been loads of reports of the mystery additives in the original coffeehouse version. Although I certainly would have looked past the mystery and sipped anyway, the diet change really was the thing that got me thinking of a make-at-home version with all natural ingredients.
There are about a bazillion ways to customize this depending on what you drink or don't drink.  I've made a version with no white sugar and no sugar substitutes that is eerily close to the original.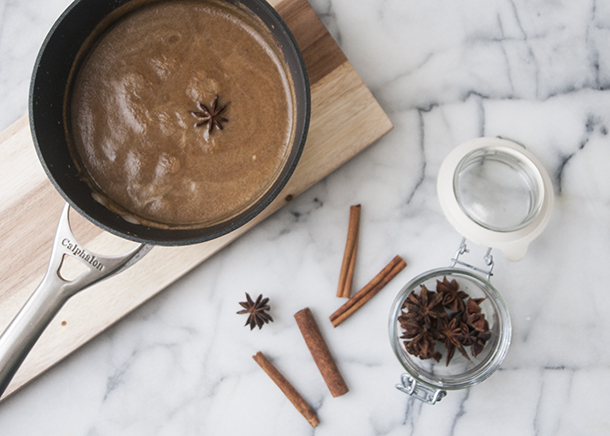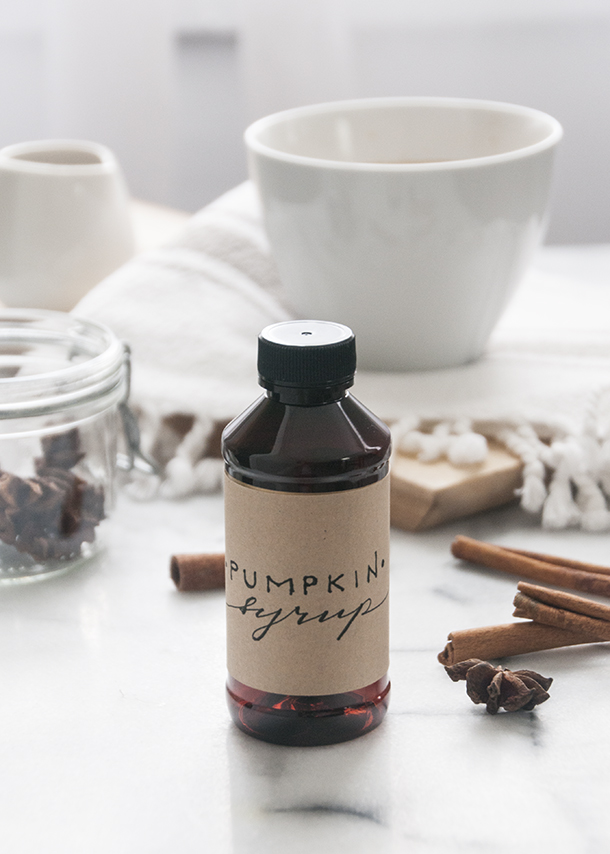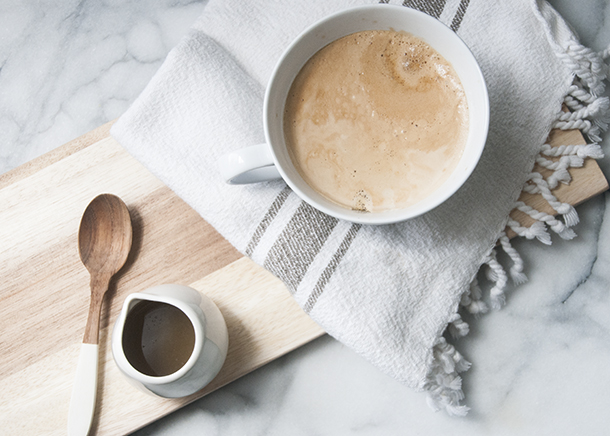 So, what are we waiting for!  Let's make this pumpkiny, syrupy goodness!  Continue Reading…