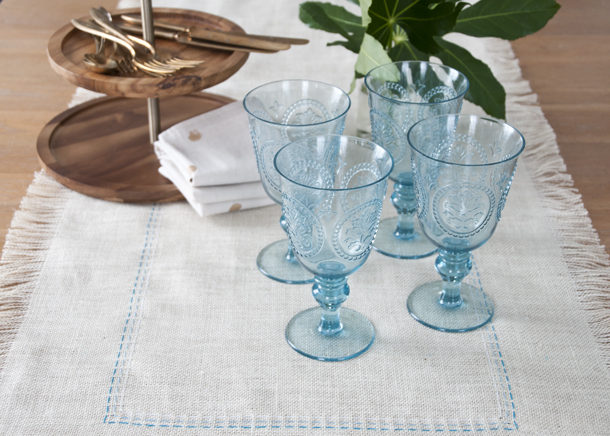 If you've been following House of Earnest for awhile, you might think this project looks oddly similar to something I've already done and you're right!  My black and white cross stitched table runner that I did in 2012 is a reader favorite.  I have gotten more reader DIY photos of this project than of any other, so it didn't shock me when the team at Darby Smart contacted me about making this project into a DIY kit!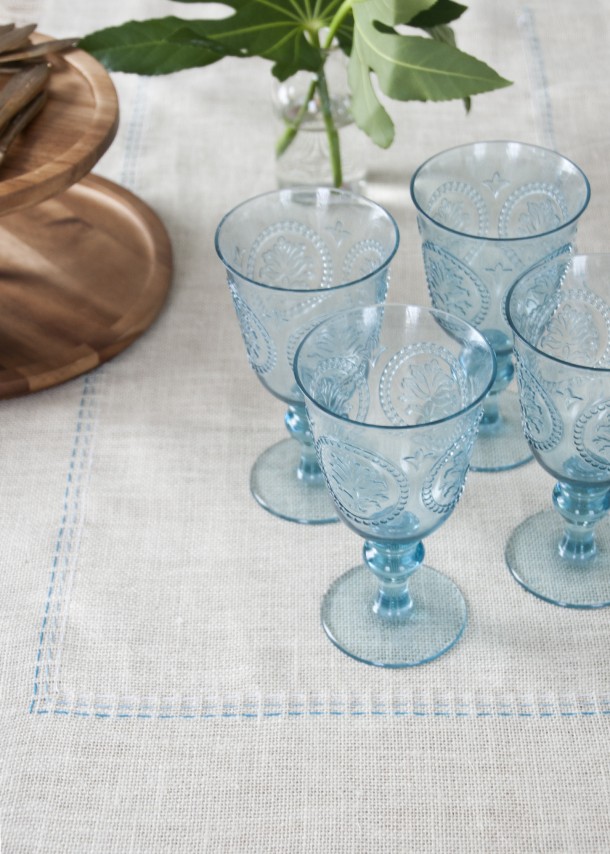 The Stitched Table Runner kit is based on my original scandinavian cross design, but with bright ombre string.  The kit comes with all of the materials, plus the instructions for the cross designed runner.
Since I have already done a cross version, however, I thought I'd show a variation today by doing an ombre border around my runner.  It's the same technique, but just shows how versatile this project is and how easy it is to make it your own!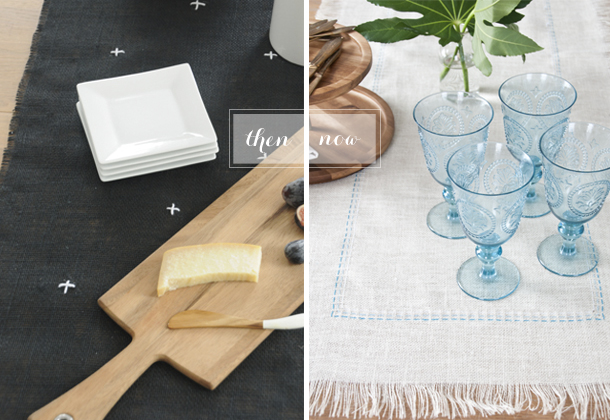 Keep on reading for more photos and the border variation!  Continue Reading…