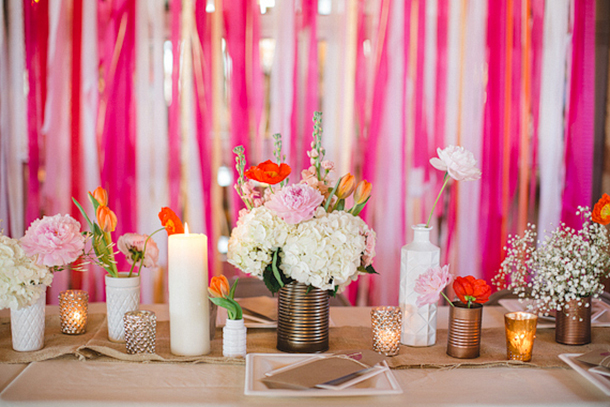 One of my favorite parts of summer is all of the beautiful weddings. I'm getting to the age where I don't go to as many as I did in my 20's, but with the wedding flower work I do, I still stay pretty connected to the beautiful events out there.
This week on 100 Layer Cake, I saw this fabulously colorful wedding in Texas and it really caught my eye. I love flowers and I feel that the blooms really were the showstopper – except for the bride, of course!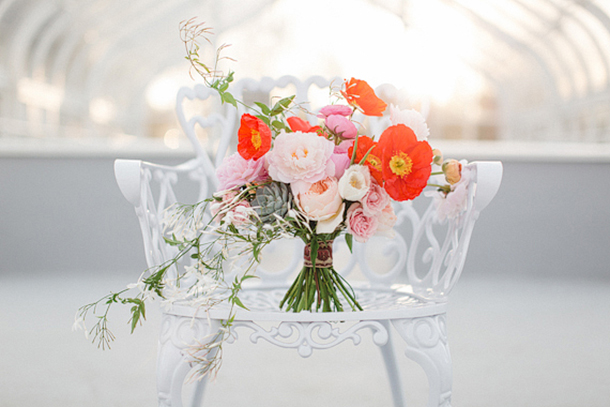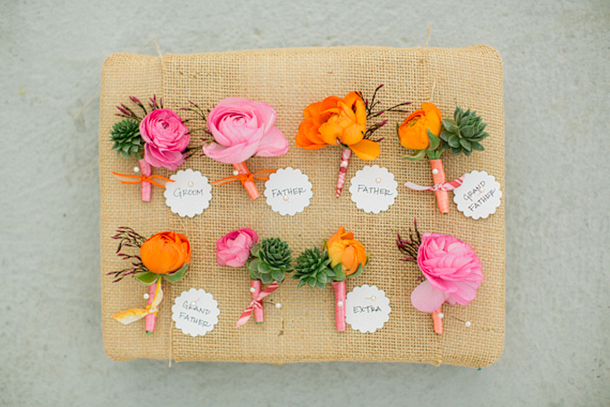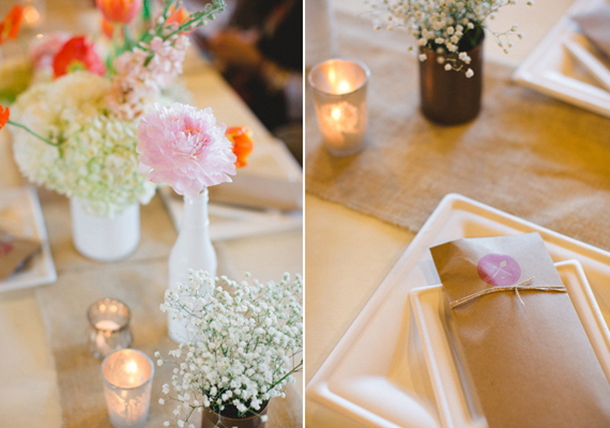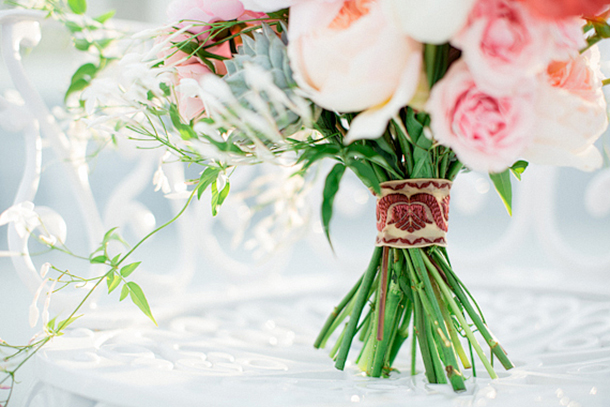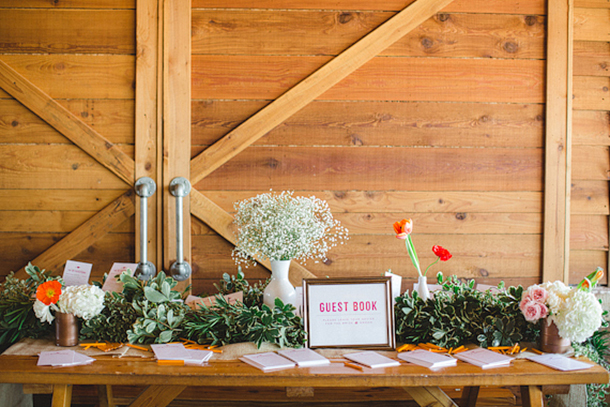 And this is just a peek at the gorgeous event.  Click on over to 100 Layer Cake for the stunning details.
Have a beautiful Thursday!
p.s.  The winner of the $250 Home Depot and Bounty giveaway is MOLLY from Flour & Whisk! Congrats, Molly! I'll contact you via email to get you your giftcard and rolls of Bounty!
p.p.s. For those of you who were disappointed you didn't win, there might be another opportunity very soon (wink!).