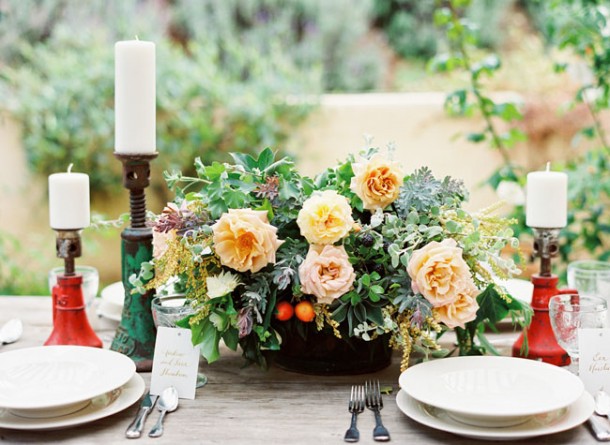 I don't know about you guys, but I've got a serious case of spring fever.  And what's worse, I have spring party fever.  It might have been the patio planning, or it might be that I'm spending a week in a very snowy landscape, but I cannot stop thinking about spring.
When I was looking for patio inspiration, I found this styled shoot by Jen Huang for Green Wedding Shoes and just loved the natural, springy vibe. I haven't had a good party in a few months with all of the traveling I've been doing and am getting an itch to throw a little shindig.  Waiting for the patio to be complete and having a nice little spring gathering has gone from being just an idea to being pretty high up on my to-do list.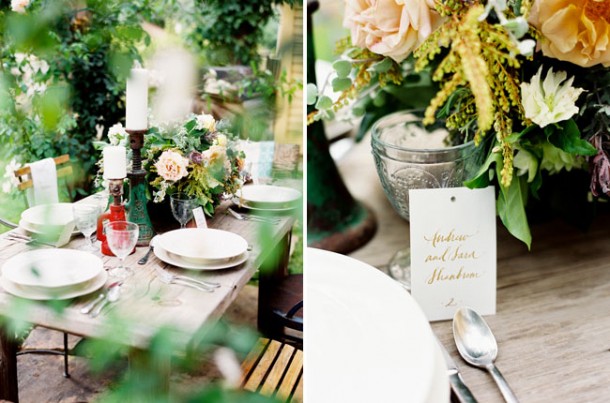 Aren't all of the watercolor pastels mixed with spring brights just melting the snow around your cold winter heart?  They sure are mine!
I am pretty excited about the possibilities for upcoming spring events, especially if we can get this patio done asap!
Are you yearning for spring yet?  What makes most excited for the upcoming season?