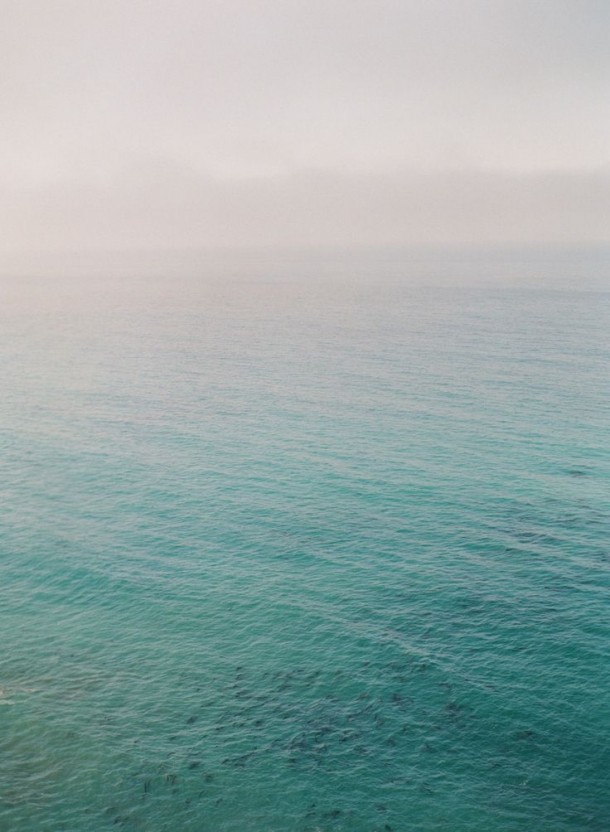 I spent the weekend in Chicago and whenever I'm there (or New York, or San Francisco) I remember how much I love being by the water. I'm not a huge water activity person – I don't love swimming or boats – but being near the water makes a noticable difference in the atmosphere, doesn't it?
Although I am back in Columbus today, I am still inspired by the sea, with its mix of greens, blues, and specked darkness. There is a sense of peacefulness that comes with the water and I'm aiming to carry it with me through the busy work week.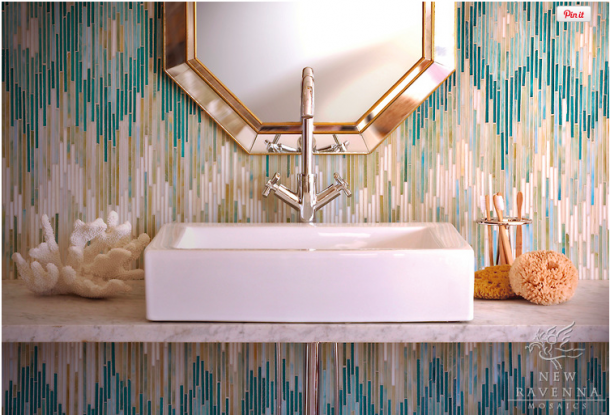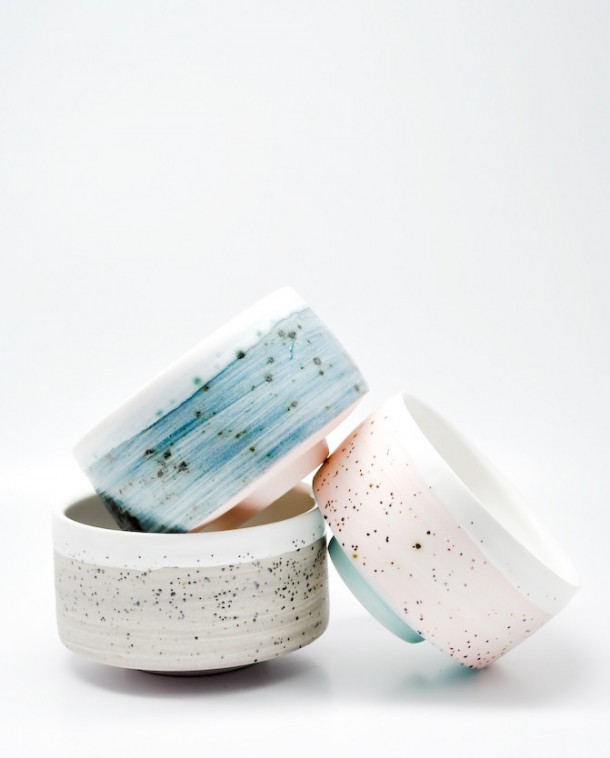 These three beautiful images just popped out at me as being very sea inspired.  Obviously the top one IS a body of water, but the bottom two might give someone a sense of being on the water even while being landlocked.
I hope you have a serene, peaceful week ahead!
Photos: Laura Murray Photography | New Ravenna Tile | Leif bowls