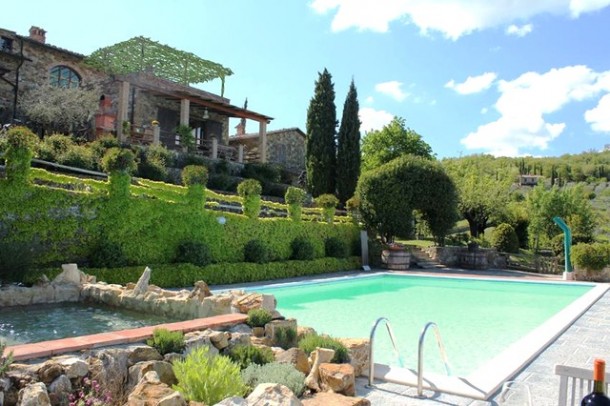 Now, you guys know I travel a lot for my job, but when it comes to actual vacation – without email, meetings at every meal, and crazy receipt filing – those aren't as plentiful. So many places sound like a good idea, but when push comes to shove, I tend to be so split between the idea of cultural experiences and relaxing retreats. I came across something yesterday that I thought would be an awesome solve, in an even more awesome place.
This vacation property is listed as a 'farmhouse' which is obviously what I live in here in Ohio, but this one is all of the way on the other side of the world in the Chianti region of Italy. Now, that's more like it.  Relaxing, cultural, close to lots of things to do. Love it.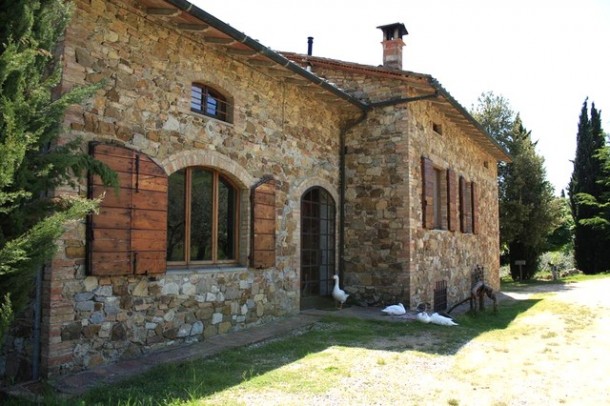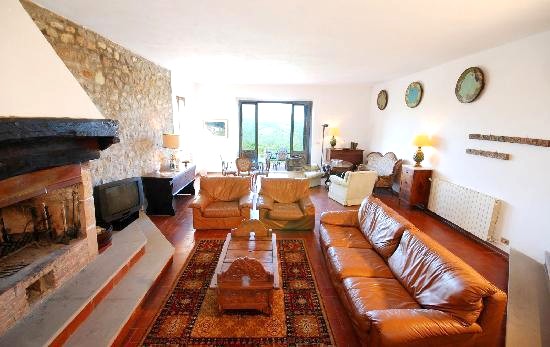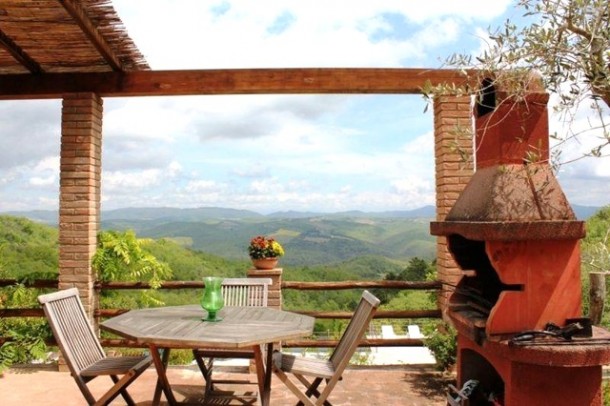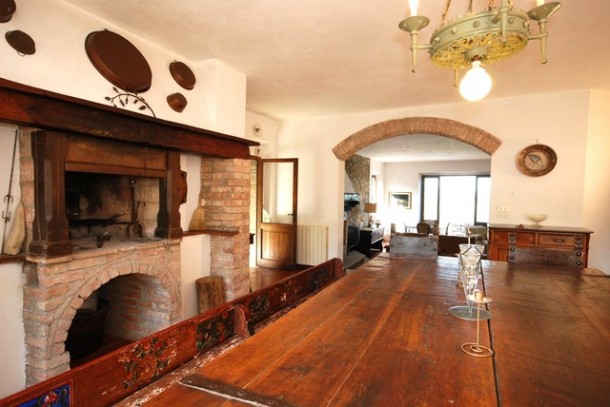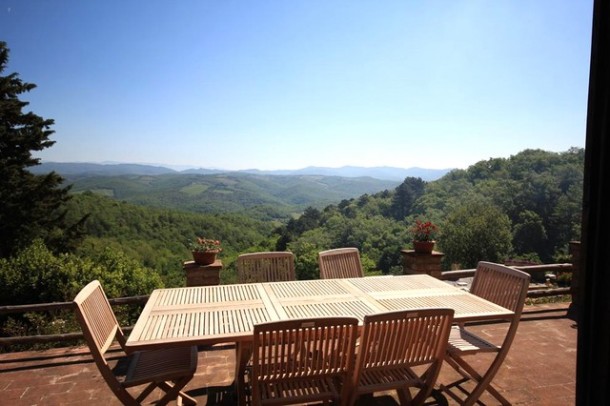 Isn't the property just gorgeous? I think I'd love this mix of culture and relaxation, but I've never stayed in a house abroad for vacation.  Have you guys?  Did you love it? Tell me about it!
I'll just be over here longingly gazing across Tuscany!
Source: Flipkey