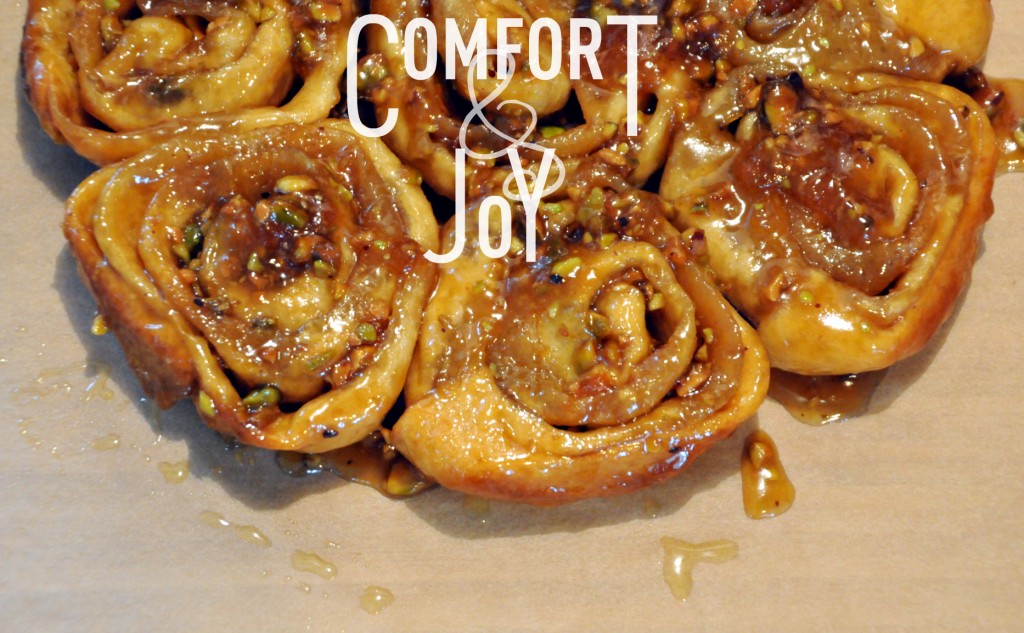 Matt and I relish in our Christmas mornings together at home.  Although being with family is so valuable to us, it's peaceful and comforting to spend some quiet time alone with my honey before the running around town ensues.  Even if your Christmas morning includes lots of family, they're sure to love this fruity, sweet pastry.
Growing up we always had cinnamon rolls on Christmas morning, and I'm a sucker for nostalgia, so it's  tradition for me to do the same. This year, I'm mixing it up a tad with some Tangerine and Pistachio sticky buns.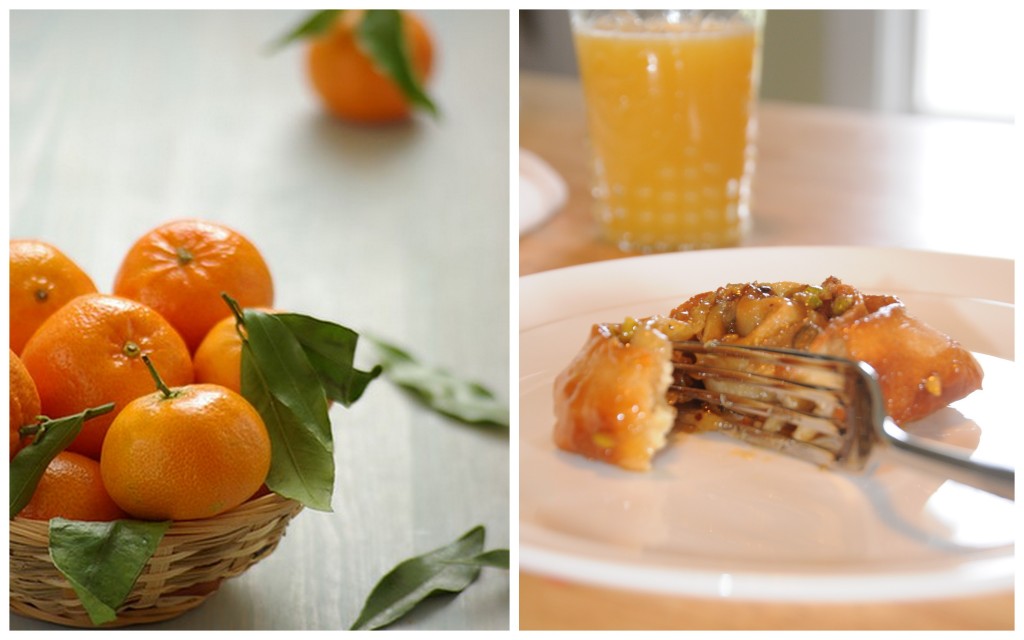 They're a fresh, fruity departure from regular rolls and easy to make.  If you want to look like a rockstar on Christmas morning, keep reading for the recipe.
Have a MERRY Tuesday!